More than 80 Shop Stewards will have an opportunity to bolster their skills in industrial relations as they participate in a training programme at the Antigua and Barbuda Workers' Union over the next few months.
The first in the series of training workshops commenced on Monday and was specially geared towards Shop Stewards employed in the hospitality sector. In opening the session, Deputy General Secretary, Chester Hughes, told participants that training remains a top priority on the Union's agenda.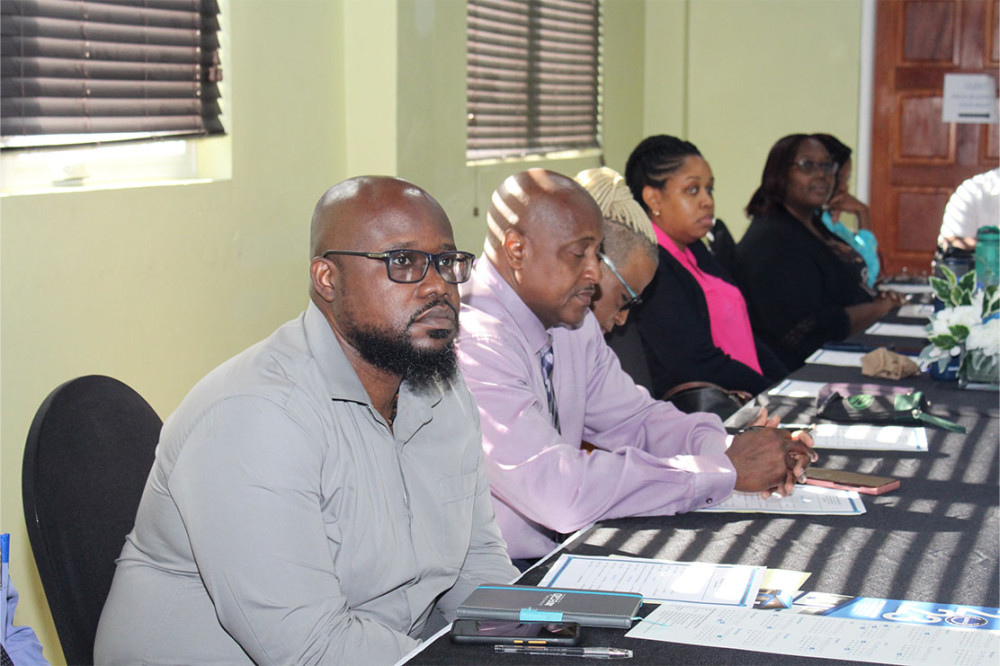 "We want our Shop Stewards to be properly equipped with the knowledge of the Labour Code and the Collective Bargaining Agreement so that when they speak, they will speak with authority and not be wondering if what they're saying is correct.," Hughes explained.
Participants will be trained in two modules; The Collective Bargaining Process and Division C of the Labour Code. Deputy Labour Commissioner, Pascal Kentish, will conduct the training.
Shop Stewards in the Banking and Insurance Sectors will have their day today (Tuesday), while those in the Transport and Utility Sectors will be hosted later in March.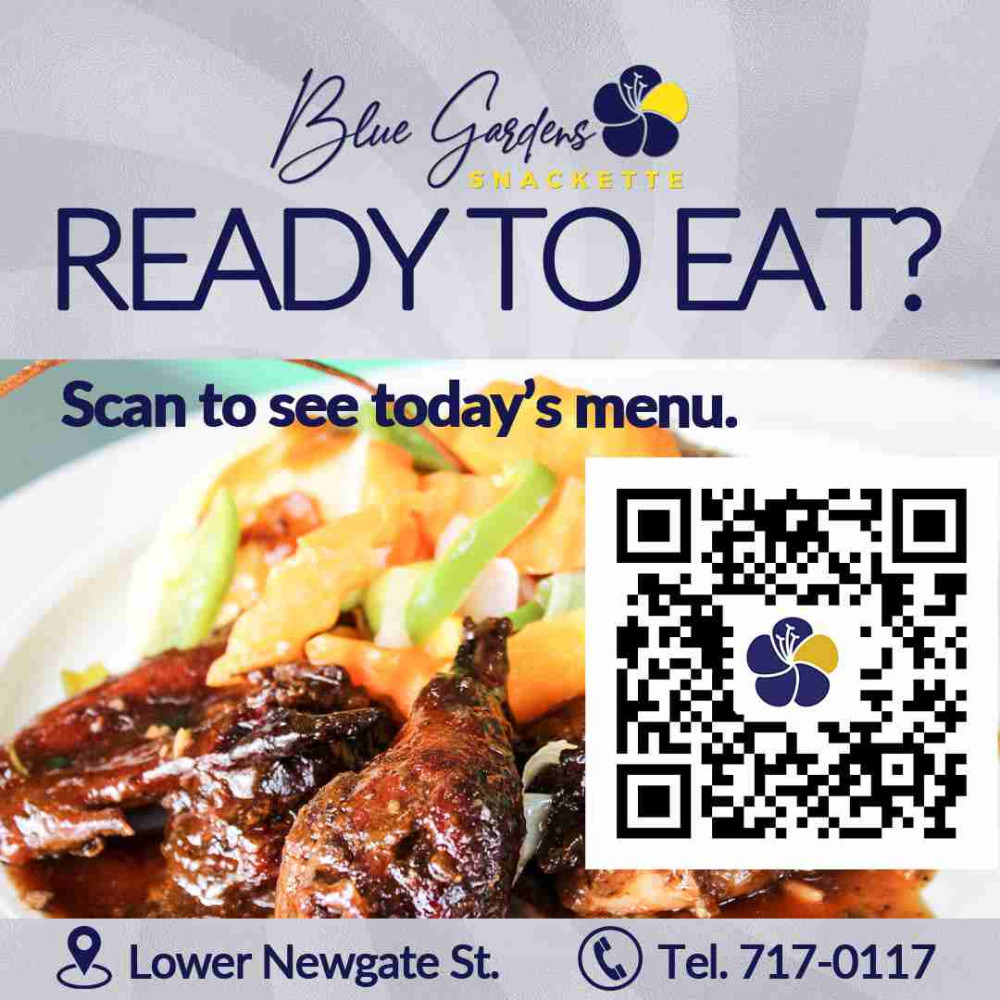 CLICK THE LINK FOR TODAY'S MENU: https://bluegardens.online/menu
According to Senior Industrial Relations and Training Officer at the ABWU, Hazel Luke, the Union has prepared an extensive and exciting training calendar for 2023. This, she says, will include workshops on a variety of subject areas including Occupational Health and Safety, and Customer Care. Money Management training will also be offered with the view of helping individuals prepare for retirement.
Also on the 2023 training calendar are Math and English courses which will begin in April and will be available to the general public.