(Publicservices.international) In an era where large corporations monopolise the digital economy and use this power to grab wealth, control the narrative and influence policy, PSI (Public Services International) organised a panel on 16 October to discuss the effects of digitalisation on public services and their workers, as part of its World Congress being held at the Palexpo, Geneva. The panel was moderated by Christina Colclough of Why Not Lab.
Anita Gurumurthy, IT For Change, India; Juan Carlos Hidalgo, ANEJUD, Chile and Senator Jan Hochadel, AFT, USA, shared their local experiences on digitalisation, as well as some trade union actions to address new technologies and artificial intelligence in their workplaces and unions.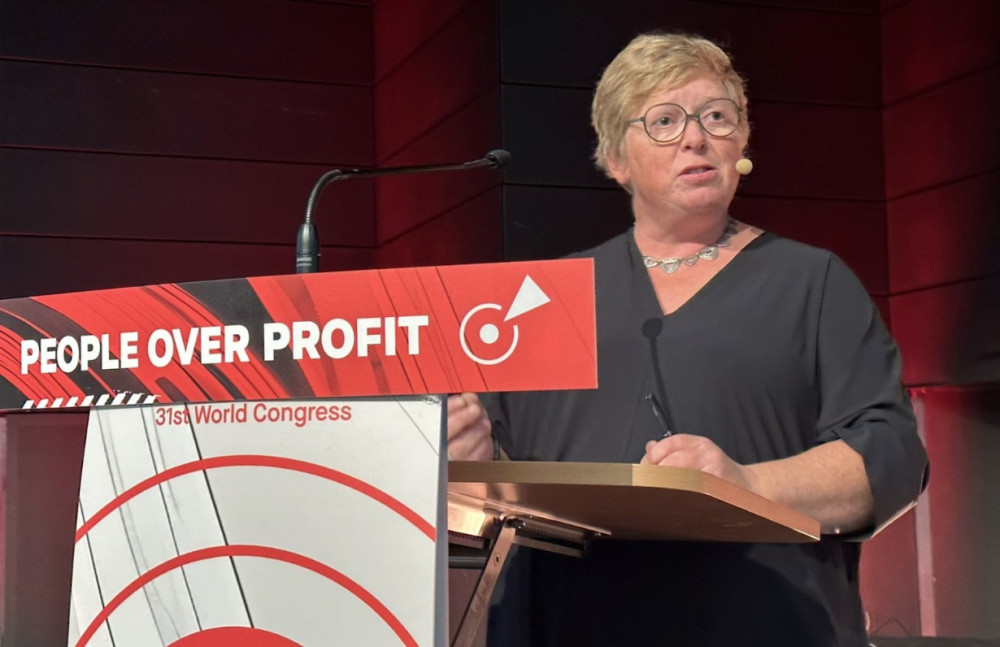 The first to take the floor was Anita Gurumurthy, representative of the NGO IT For Change, who presented the challenges of having a society in which digital technologies contribute to human rights, in counterpoint to the dominant approach that "promote a market fundamentalist vision, and often both together".
"Digital public goods provided by the state are often appropriated by the private sector, where we have no control over companies or data. This situation puts not only democracy at risk, but also human autonomy and labour rights," said Gurumurthy, while praising PSI's cutting-edge work in addressing these issues in its global policy.
ADVERTISEMENT: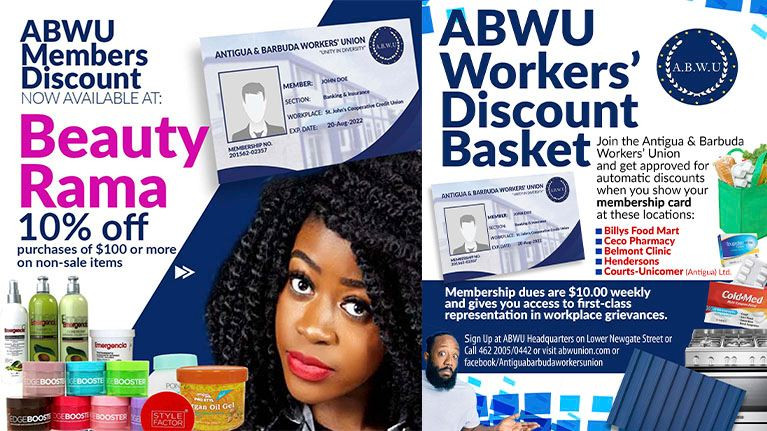 For his part, Hidalgo - from the Latin American judicial sector - spoke of his sector's experience and how his union incorporated the issues of digitalisation and new forms of employment into its work plan thanks to PSI's training programmes in the region. Digital literacy is an important element for the union to incorporate if we want to understand artificial intelligence in public services and its impact on labour rights.
In the same vein, Hochadel agreed on the importance of educating union members and local leaders, as well as sharing "our stories with the community so that we all understand that we must protect ourselves from the lack of transparency in the accountability of digitalisation in public services". He called for a global campaign to tackle these issues as PSI.
ADVERTISEMENT: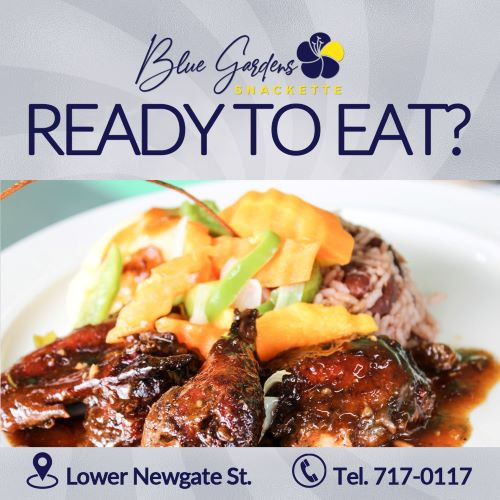 SEE TODAY'S MENU:https://bluegardens.online/