The Antigua and Barbuda Workers' Union proudly welcomes Attorney-at-Law, Kofi Ali Massiah to its highly qualified and experienced team of professionals.
Massiah will serve as the Union's first in-house Legal Counsel.
Massiah holds a Bachelor of Laws Degree from the University of the West Indies and a Legal Education Certificate from the Norman Manley Law School.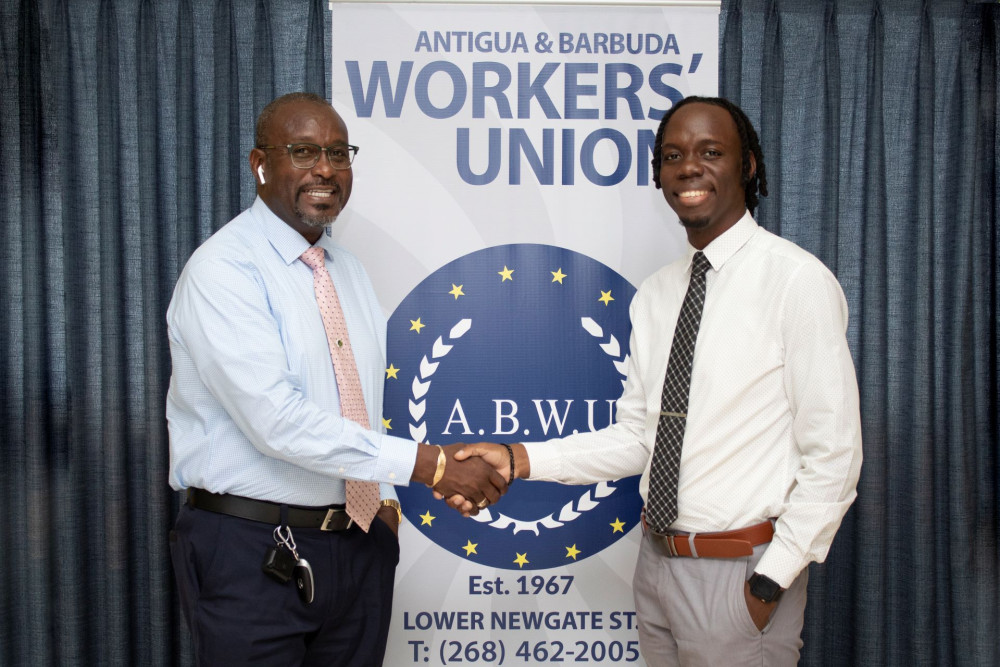 Photo: (L-R) David Massiah, General Secretary; Kofi Massiah, In-House Legal Counsel
Although in the early stages of his legal career, Massiah anticipates that he will make a significant and positive contribution to the Union.
"I am happy to serve this noble institution and I am confident that my expertise will contribute to the forward movement of this organization and its membership," Massiah shared. "I worked in the hospitality industry for five years prior to entering the legal profession, so I can empathize with the experiences of many of our members and I look forward to using my legal training to advance workers' rights and privileges," Massiah added.
Meanwhile, ABWU Deputy General Secretary, Chester Hughes says the new addition to the team will bolster the Union's capacity and efficiency in litigation. He added that the Union is also positioning to serve its membership at various levels.
"We are investing in the talent, technologies and other infrastructure that will equip this Union to empower workers in a real and meaningful way. Our organization is evolving because we want to be in a position to satisfy the needs of our growing membership," Hughes added.
Massiah commenced duties on 18 September 2023.
ADVERTISEMENT: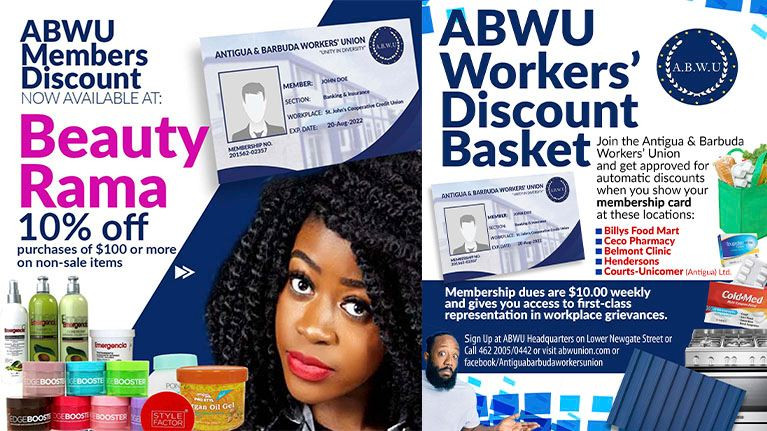 CALL 462-2005 to Learn More
ADVERTISEMENT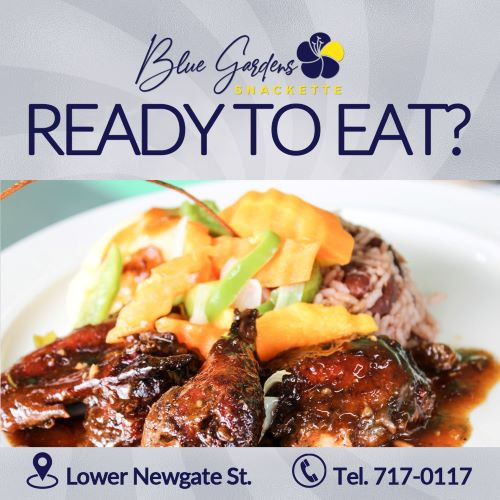 SEE FULL MENU: https://bluegardens.online/