Two executive members of the Antigua and Barbuda Workers' Union are presently in Trinidad and Tobago attending training sessions.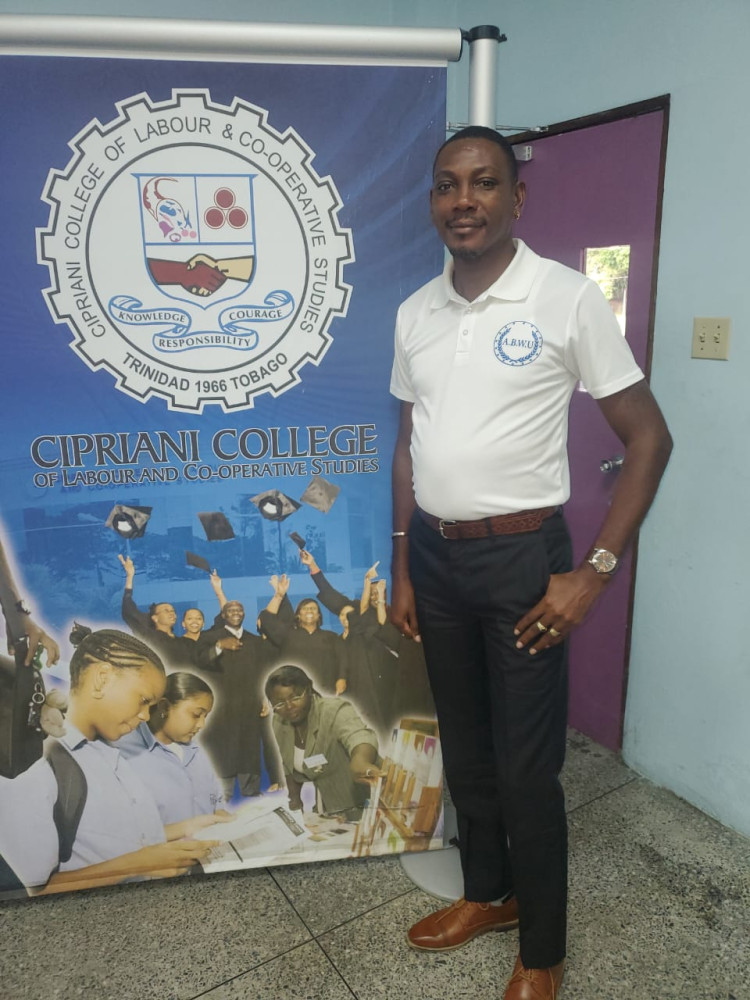 ABWU President, Kem Riley, and Romelia Daniel are participating in the Caribbean Trade Union Forum on the Fight for Climate Justice. This event brings together trade union leaders, activist and allies from across the region. The objective of the sessions is to help participants develop a thorough understanding of the issues surrounding climate justice and the just transitions in the world of work.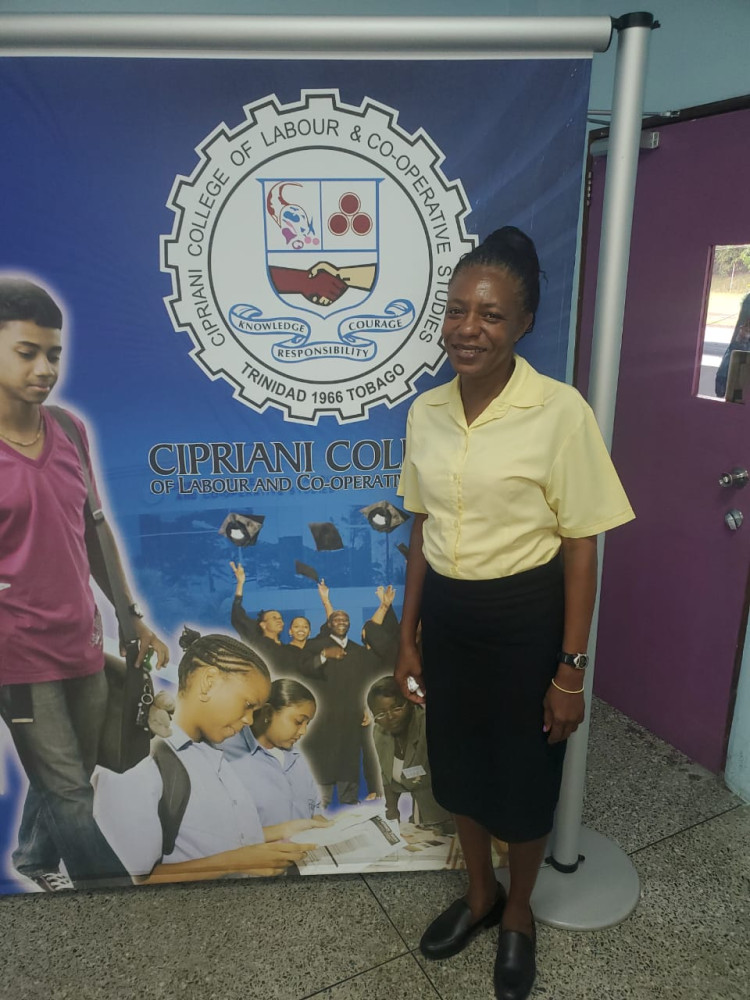 The two colleagues will also attend an ILO workshop being held with support from Public Services International (PSI). The workshop will equip participants with a greater awareness and understanding of ILO mechanisms and tools. This workshop is a follow-up to a previous online training session held earlier this year.
The training sessions are being hosted at the Cipriani College of Labour and Co-operative Studies.