The newly elected Executive Committee of the ABWU is now better equipped to serve the Union's membership following a recent orientation exercise.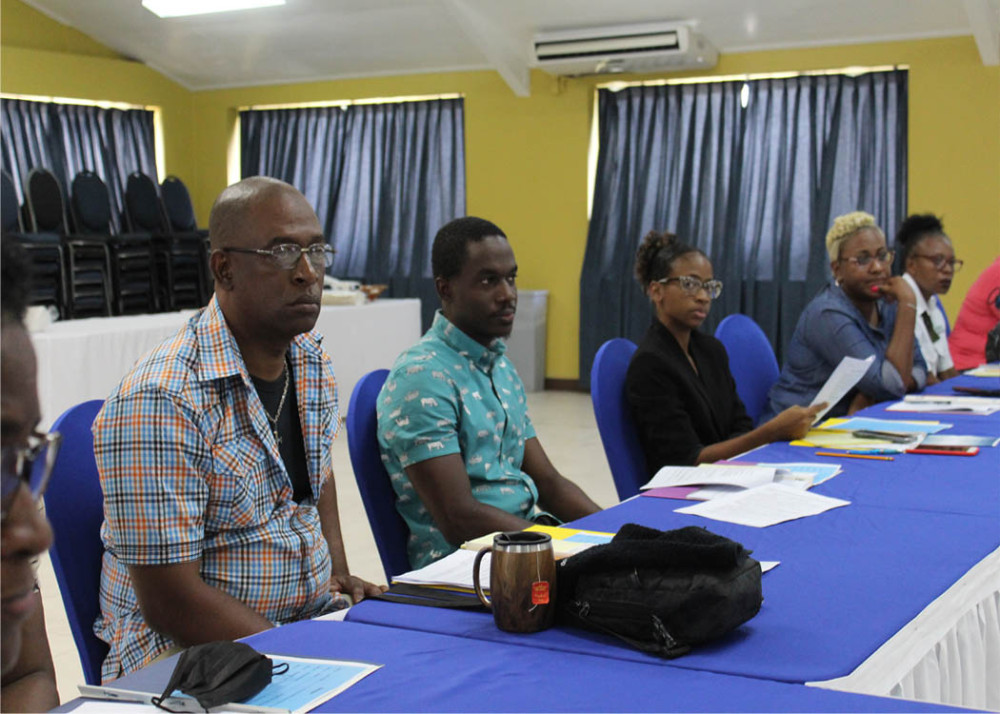 The activity was designed to provide Executive members with a detailed understanding of the Union's Constitution, organizational structure and financials. Over the next few weeks, the Executive Committee will also review the Union's 2022 Strategic Development Plan as part of the orientation exercise.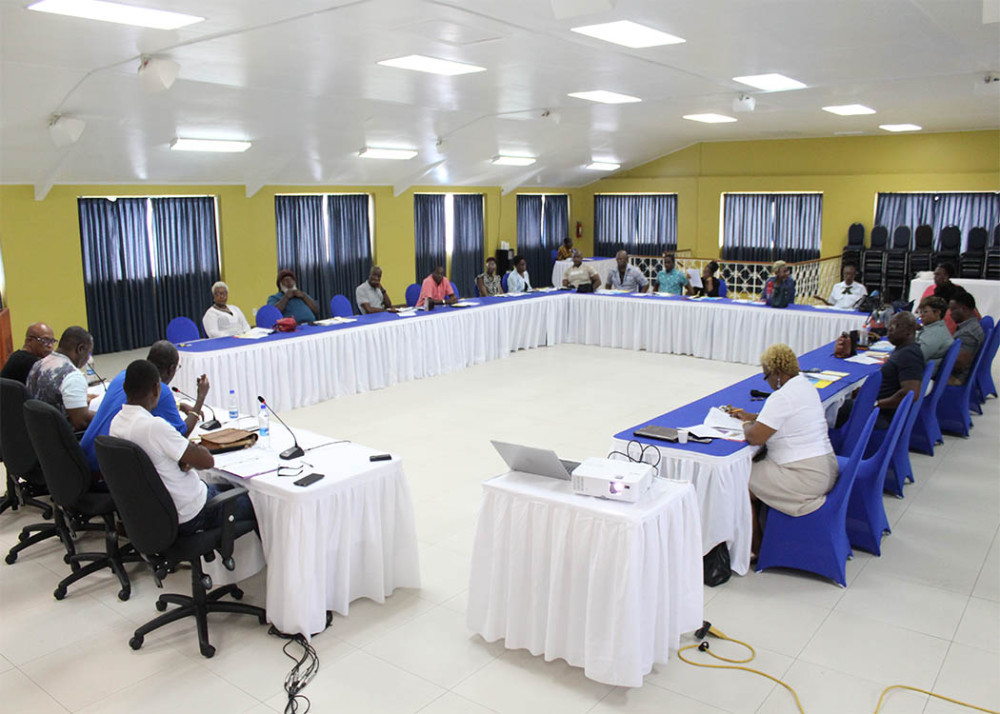 The new Executive Committee was elected last month when the Union held its 55th Annual Delegates Conference.