Over 70 employees are participating in a Shop Stewards Training Workshop organised by the Antigua and Barbuda Workers Union.

In his welcoming remarks, ABWU President, Kem Riley, said Shop Stewards play a critical role in the workplace.

"The Union Officers cannot be there all the time, so we are making sure that you are equipped in the event that you have to deal with a situation that arises at the workplace," Riley told the gathering.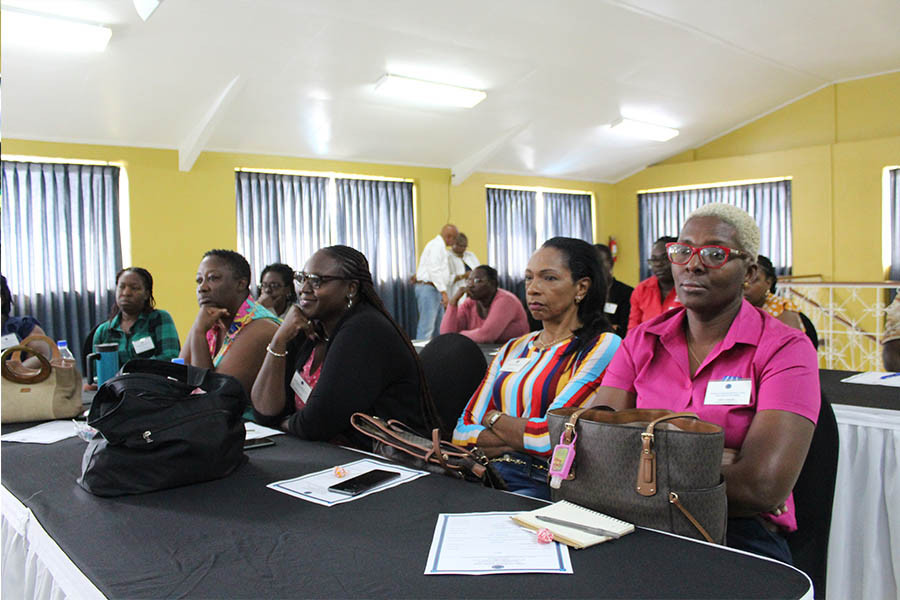 Participants will explore the Shop Steward Guide Book and receive training in collective bargaining. Also on the agenda will be a training session in Division "C" of the Antigua and Barbuda Labour Code.

The Shop Stewards Training Workshop concludes on Thursday.