Employees at Airport Services Antigua (ASA) will benefit from a newly negotiated Collective Bargaining Agreement between the company and the Antigua and Barbuda Workers' Union (ABWU).
Representatives of both entities recently signed off on the agreement following several months of negotiations.
ABWU Industrial Relations Officer, Hugh Joseph, noted that both the workers and the Company had been through a difficult time during the last three years due to the Pandemic. Notwithstanding, he revealed that both sides were able to reach a satisfactory agreement without much contention.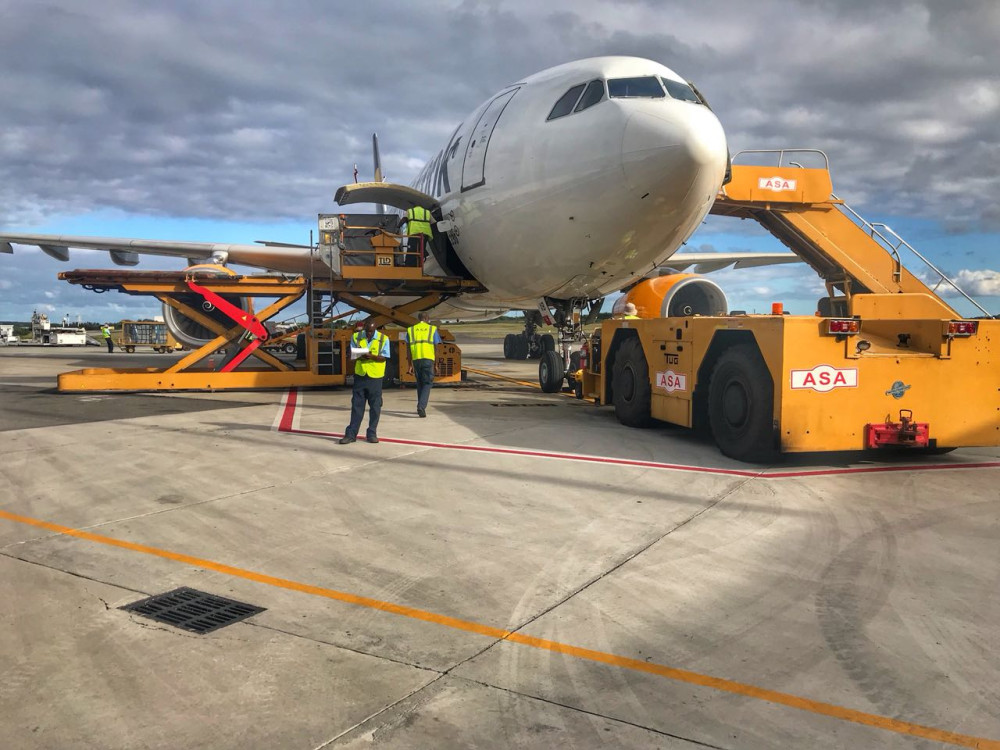 ASA Duty Manager, Melissa Ramsey, described the negotiating climate as friendly. "Over the years ASA has enjoyed an amicable working relationship with the Union. ASA is pleased that this round of negotiations has come to a close and we look forward to a productive relationship with the Union in the years to come," the manager remarked.
Among the highlights contained in the agreement is a 7% salary increase over the three-year lifespan of the contract.
The Collective Agreement covers the period Aug 1, 2022 – July 31, 2024.
ADVERTISEMENT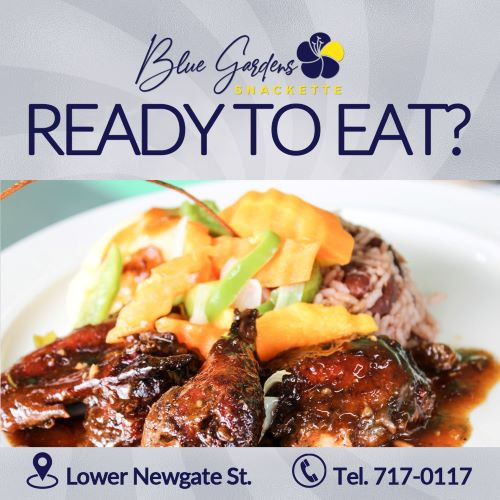 SEE DAILY MENU: https://bluegardens.online/